Apply | Home Loan Approval | Mortgage Pre-Approval - Tulsa Oklahoma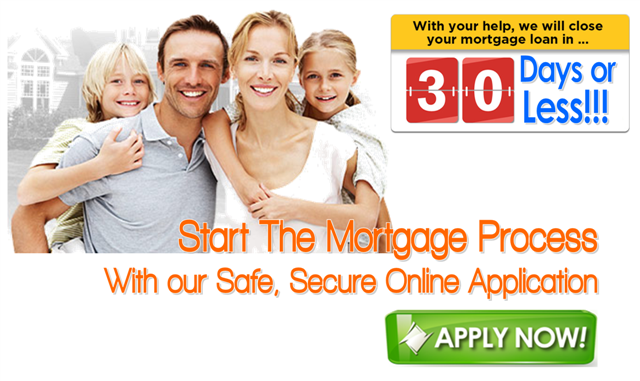 At ZFG Mortgage we offer borrowers several ways to apply for a mortgage and as always we do not charge any types of application fees or deposits like other lenders & banks. Our online applications use Secure Socket Layer (SSL) software which encrypts your personal information as it travels over the internet. Please choose from one of our application types below.
If you prefer to complete your home loan application over the phone or if you would like to schedule & appointment complete one in person, Please give us a call Monday-Friday between 8.00am-7:00pm.
To Avoid Unnecessary delays please be advised:
ZFG Minimum Borrower(s) credit score guideline on all of our products is a: 620 or Above Credit Score
ZFG Minimum Lending Loan Amount is: $75,000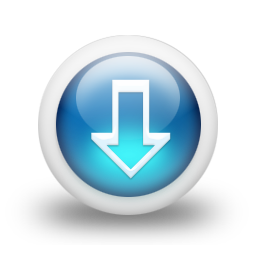 Check your Loan Status!