Commercial Mortgage in Oklahoma | Commercial Mortgage Lender - Tulsa, OK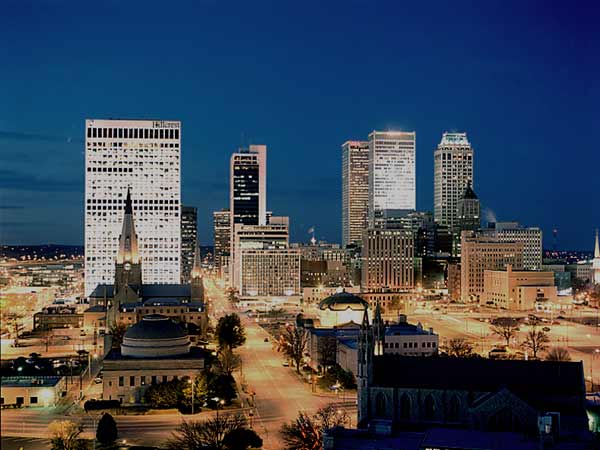 Growth can be one of the most difficult and rewarding parts of owning a business.
Whether you're a new entrepreneur or a seasoned professional, smart business owners know that growth brings tremendous opportunities for profit. Your commercial property is an important aspect of growth. At ZFG Mortgage we're committed to helping you get into the right commercial property for your company so that you can build equity as your company grows physically and financially instead of throwing your hard-earned money away and into those monthly commercial lease payments.
Our Commercial Loan Center is a comprehensive resource designed to help you understand how a commercial loan works and how it does not work. Starting a business is scary enough, don't let the challenges of securing a commercial loan overwhelm you. Call ZFG Mortgage today. We will help you getting the funding that you need, so that you can focus your energy on running your business. Take a look at each of the following pages for more information:
As your company continues to grow, increasing your workspace through a commercial mortgage becomes increasingly important. More information about our Commercial Mortgage programs can be found by contacting us by telephone at 918-459-6530. Our qualified professionals are ready to answer any and all of your Commercial Mortgage questions as well as help you begin the application process.
Commercial Mortgage Oklahoma | Commercial Lender | Commercial Loans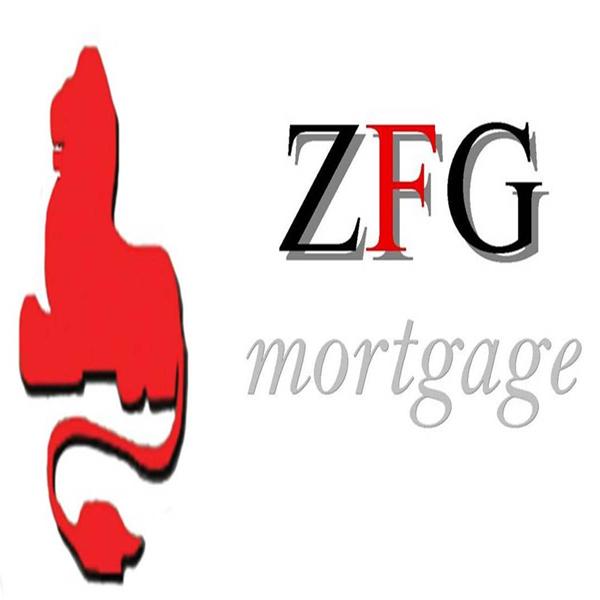 ZFG Mortgage is a Home loan and Home mortgage lender in Tulsa, Oklahoma. We offers the best mortgage rates and have been voted as the top mortgage lender in Oklahoma
http://www.zfgmortgage.com
Latitude: 36.06608 Longitude: -95.958388