Our pre-qualification calculator will help you get & idea of how much you could qualify for. The prequalification calculator will give you the maximum amount you could be approved for based on the information you income & monthly liablities you enter. The pre-qualification calculator is a great tool, But it does not provide us with all the information needed to fully credit approve a borrower or provide them with & official pre-qualification letter or & offer to extend credit.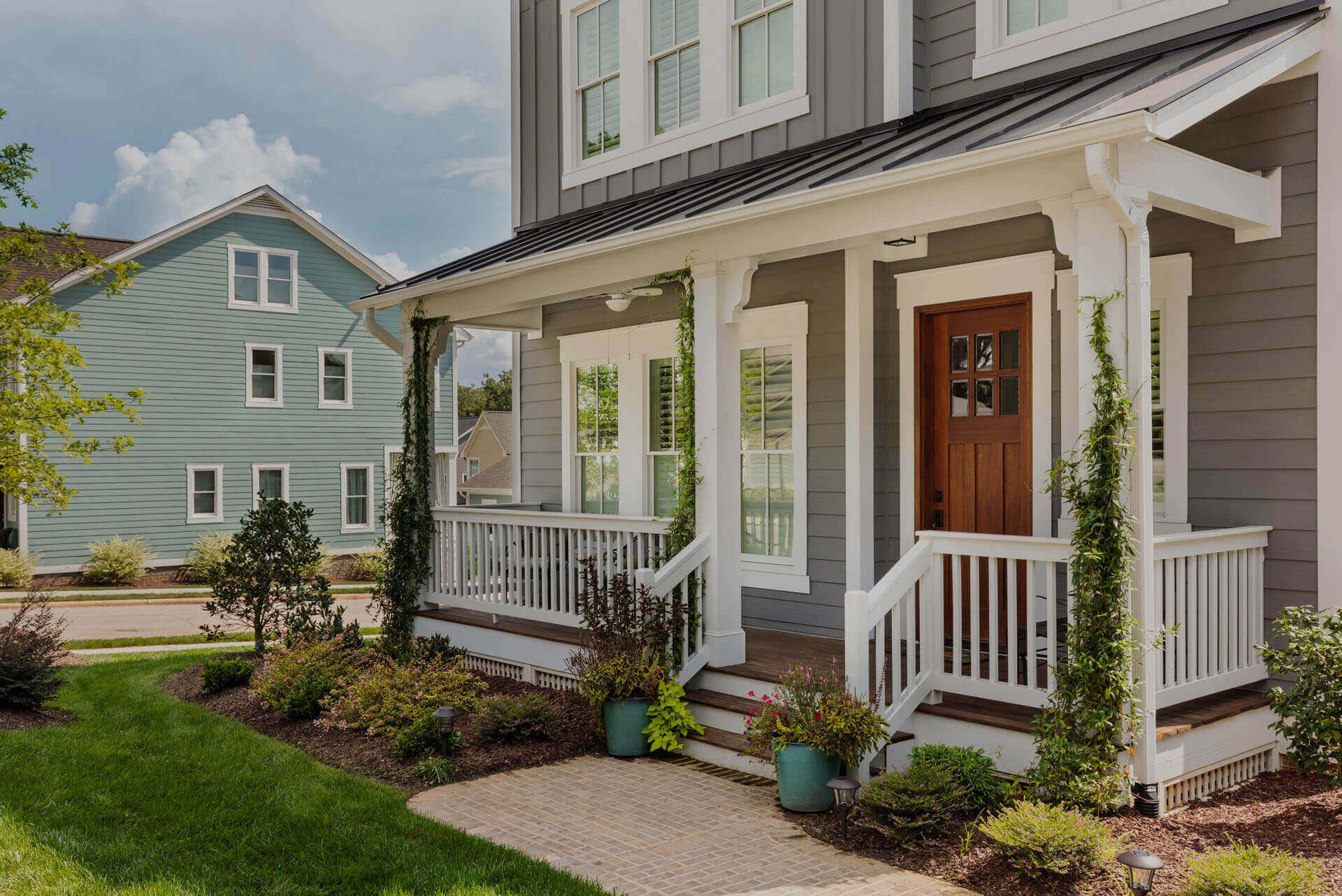 See How Much You Can Afford
Prefer speaking to a person? Call 918-459-6530
---
Thank You!
Your request has been submitted.
---
---
Get a Free Pre-Approval Letter.
Know what you can afford before you shop for a home.
When you find your home, you'll be ready to buy.
If you would like a Full Loan Pre-Approval along with a Pre-Approval Letter, Click Here For Our Secure Online Application. Simply complete the information below to receive the Pre-Qualification results instantly