Broken Arrow is the fastest growing city in the state of Oklahoma! With an extremely low crime rate, a wonderful school district, and a family oriented community, we decided to service mortgages all over the state of Oklahoma right here in Broken Arrow. We are proud to both live and work in this great city, and would love to help you with any Broken Arrow mortgage or home loan. Our Broken Arrow loan programs include fixed-rate mortgages, adjustable-rate mortgages, first-time buyer programs, and even less-than-perfect-credit loans. In addition, our professional mortgage Associates prepare a customized pre-approval letter along with a good-faith estimate so that you can shop the Broken Arrow real estate market with confidence!
 
Mortgage

 Refinance Broken Arrow | Broken Arrow Home Equity

 
ZFG mortgage is proud to offer some of the most competitive mortgage interest rates in the . The majority of the United States mortgage industry is forecasting a steady increase in interest rates throughout all regions of the country.  That means that now is the perfect time to inquire about refinancing an existing home loan or applying for a home equity line of credit. We have an assortment of flexible loan options to fit every area homeowner's unique situation, and best of all, we aim to provide superior service; with this key point in mind we conduct all of our loans with your pocketbook as our primary focus. If you have any questions regarding mortgages or home loans, please feel free to contact us at 918.459.6530.  We look forward to serving you any way that we can!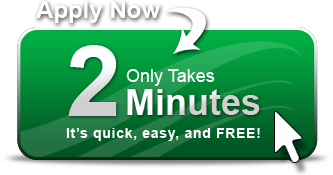 Broken Arrow, Mortgage Lender | Broken Arrow Mortgage Lender | Mortgage Company in Broken Arrow, OK | Mortgage Lender Broken Arrow, OK | Mortgage near 74012 | Mortgage near 74011